We are Health Valley
Health Valley is the leading care innovation network of East Netherlands. With health facilities, knowledge institutes, the business community and authorities as partners, we focus on the health and (health)care of tomorrow. We identify existing and emerging issues in healthcare, connect public and private parties and accelerate innovation through the use of technology.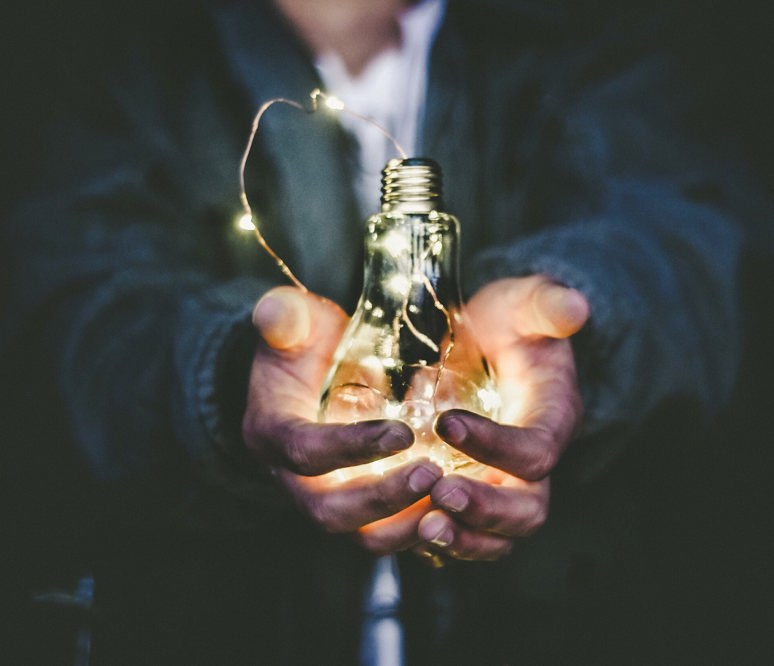 Connect
With our insight into the entire sector and knowledge of all developments, we identify opportunities, bring parties together and create a new perspective. Each Health Valley partner has access to the entire network to jointly realize accelerations.
Challenge
We pro-actively inventory the issues healthcare is facing. We set concrete practical objectives and challenge institutes and companies to come up with solutions.
Grow
We support and stimulate our partners to grow. We make use of our national and international contacts to identify sales markets and to realize growth. We know where to go in Europe.